At Arms Limited, we take pride in being trustworthy experts in total security. With years of experience and a team of highly skilled professionals, we have earned a reputation for being a reliable and dependable security company. We offer a comprehensive range of security services that cover every aspect of your safety and protection needs. Whether it's physical security, cybersecurity, risk assessment, or emergency response, our expertise and knowledge ensure that we deliver the highest level of security solutions.
6 Things We Believe In To be True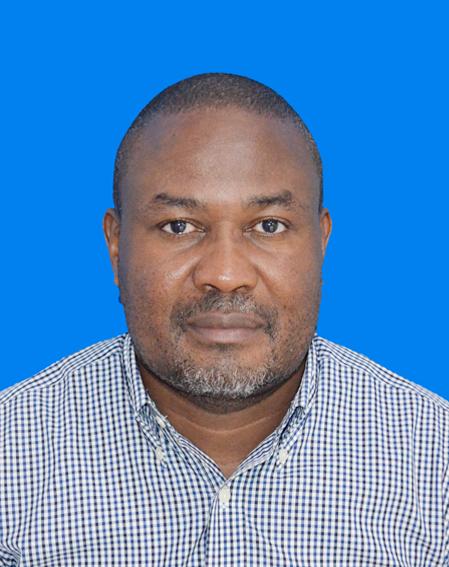 I want to take a moment to express my heartfelt gratitude for choosing Arms Solutions as your trusted partner in security. It is an honor to serve you and work towards safeguarding what matters most to you.
At Arms Solutions, our commitment to excellence, integrity, and innovation drives us to continuously elevate our services and solutions. We understand that your security needs are unique, and we are dedicated to tailoring our offerings to meet your specific requirements.
Rest assured that our team of highly skilled professionals is relentlessly working behind the scenes to provide you with the highest level of security. Your safety and peace of mind are our top priorities, and we spare no effort in ensuring that we deliver on our promises.
Thank you for your continued trust and partnership. We look forward to serving you and exceeding your expectations as we work together to create a safer and more secure future.
Warm regards,
Elibariki Masawe CEO-Arms Limited
 Arms Limited, we take pride in being trustworthy experts in total security. With years of experience and a team of highly skilled professionals, we have earned a reputation for being a reliable and dependable security company
Plot No. 2039, Block D, Kasuku Street,
Mbezi Beach, Dar Es Salaam